Is a self-supporting tent better?
Views:2 Author:Site Editor Publish Time: 2021-03-15 Origin:Site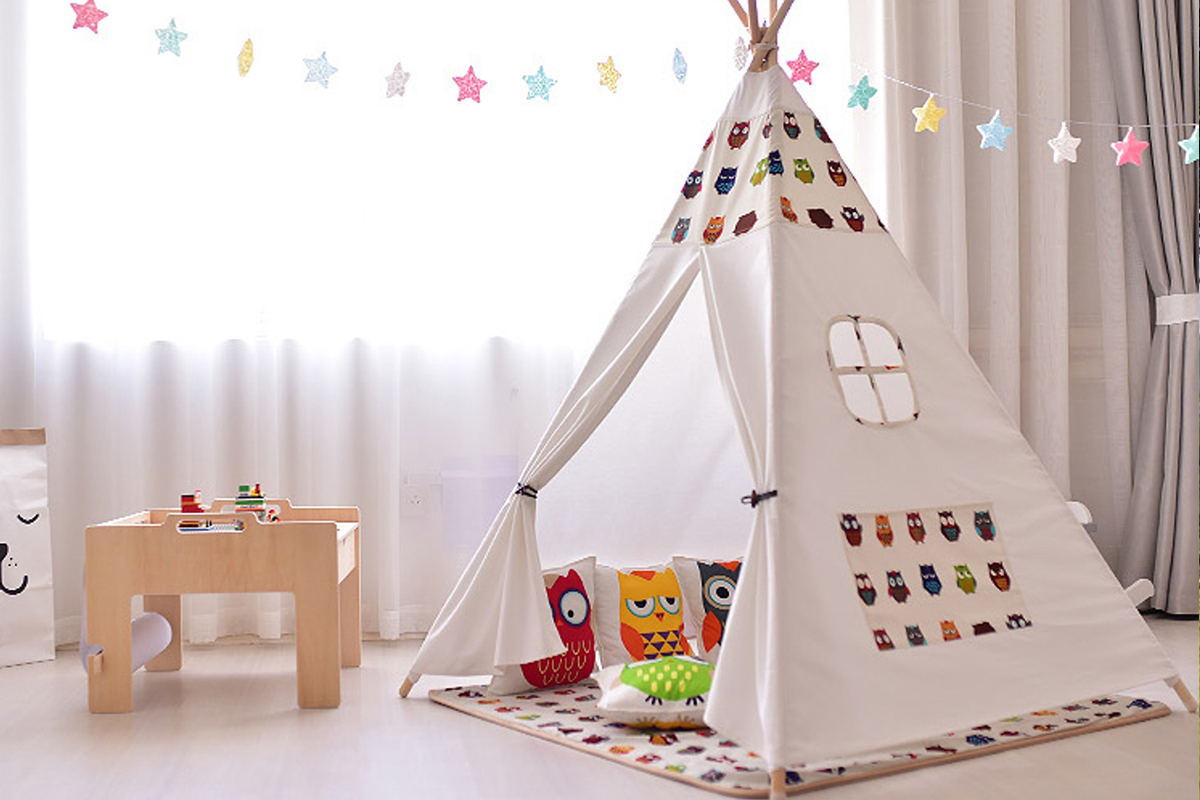 Self-supporting and quick-opening tents are very friendly to novices, you don't need to build them yourself, and if you want to change places after camping, you can move the tent as a whole, except that the entire tent may be blown away by the wind when you move the tent. It's perfect. However, if the support of this kind of tent relies on steel wires, in case the steel wires are damaged, the tent may collapse directly. Therefore, the self-supporting and quick-opening type is recommended to be used in low-difficulty and mild weather conditions.